St. Thomas Syro-Malabar Catholic Forane Church
Eparchy of Mississauga
The one who gets wisdom loves life; the one who cherishes understanding will soon prosper.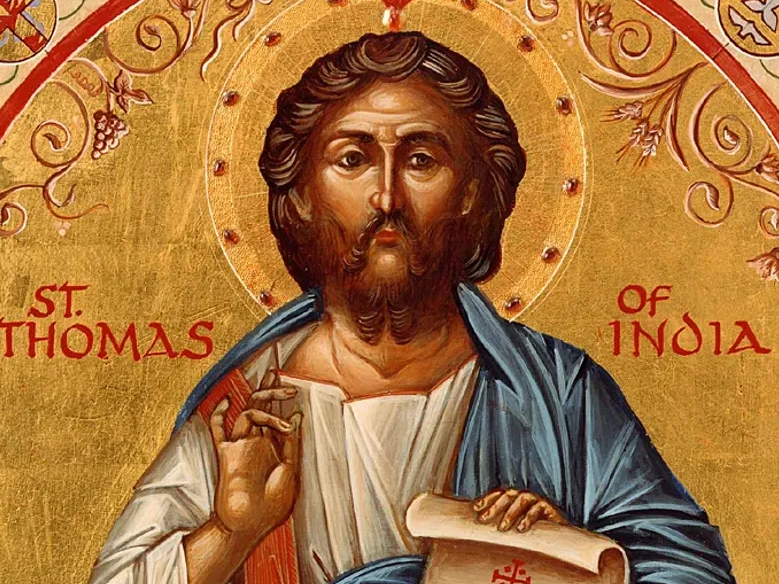 Altar Servers
Christ in Action Association
Family Units
Faith formation of Children

Family Apostolate:

   Counselling
   Marriage Enrichment Programs
   Marriage Preparation Course
   Mathruvedi
   Pioneers and Seniors Association
   Pithruvedi
   Vayojanavedi

Knights of Columbus
Music Ministry
Pious Association

Holy Childhood
Jesus Kids
Mission League

Praise and Worship
Shepherds of Faith
Santarts:

   Art Festivals
   Daffodils
   Dance Academy
   Malayalam Academy
   Music Academy
   Parish Day
   Parish Picnic
   Parish Tours
   Pilgrimages
   Santarts Band
   Sports & Games
   Talent shows

Social & Welfare activities
Youth Ministry:

   SMYM
   International Youth
   Jesus Youth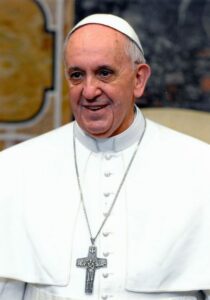 Pope Francis is the head of the Catholic Church and sovereign of the Vatican City State. Francis is the first Jesuit pope, the first from the Americas, the first from the Southern Hemisphere, and the first pope from outside Europe since the Syrian Gregory III, who reigned in the 8th century.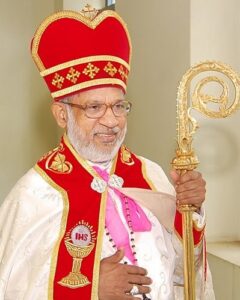 Mar George Cardinal Alencherry
An Indian prelate of the Catholic Church. Mar Alencherry is the current Major Archbishop of the Syro-Malabar Catholic Church. It's head quarters is in Kakkanad, Kerala, India.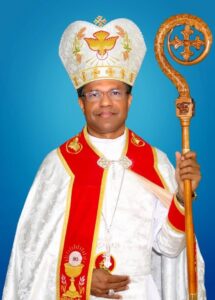 Father Jose Kalluvelil has been serving the Syro Malabar Community in Toronto Canada since 2013. He was ordained bishop for the Syro-Malabar Eparchy of Mississauga, Canada on 19th September 2015.
MASS TIMINGS & CONFESSION

WEEKDAYS
9:00 AM & 7:00 PM
SATURDAY
9:00 AM
SUNDAY
9:00 AM, 10:30 AM, 5:00 PM & 8:00 PM
Confession will be at Tuesday, Friday and Saturday before and after Masses
MONDAY : St. Thomas (After 7:00 PM Mass)
TUESDAY : St. Antony (After 7:00 PM Mass)
FRIDAY :  Adoration(After 7:00 PM Mass)
FIRST FRIDAY : Adoration (After 7:00 PM Mass)
SATURDAY : St. Mary (After 9:00 AM Mass)


Please note that all applications including Volunteer Hours, NOC's, Parishioner Letters require a processing time of 2 weeks. Kindly apply well in advance to avoid any inconvenience.
We'd love to hear from you